Classes at the Washoe County School District start for the 2022-2023 achool year on August 15, 2022. Things are pretty much back to "normal" despite a new superintendent being hired and this being an election year for board of trustees members.
I've prepared a list of holidays and important days for the 2022-2023 school year. You will find this list of days most significantly affecting students and parents at "Washoe County School District Calendar: 2022-2023 School Year."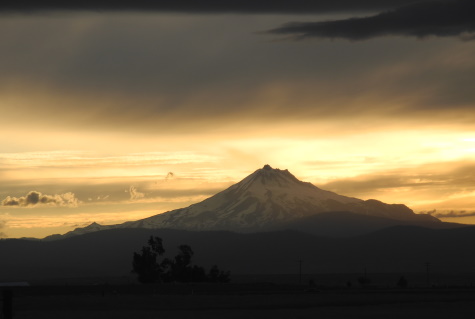 Sunset and Mt. Jefferson, a Cascade volcano in central Oregon. Photo © Stan White
Rev up the classic cars and make way for lots of rock 'n roll music – Hot August Nights is about to hit the streets of Reno and Sparks. The 2022 event starts on Tuesday, August 2 and goes through Sunday, August 7. There are numerous related activities, many of which are free. Things that require some money include drag races and burnouts, car auction, the swap meet and tons of goodies from various vendors.
The fun begins up in Virginia City, roaring through the Comstock on Friday and Saturday, July 29 – 30, 2022. A related event is Cruisin' for the Cure on Sunday, July 31 at the Bonanza Casino in Reno. This car show features hot cars, live music, food trucks and more as a fundraiser for the Prostate Cancer Foundation.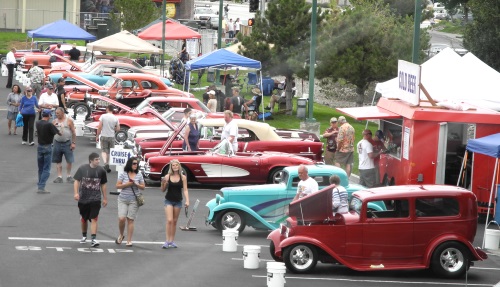 Hot August Nights brings thousands of classic cars to the streets of Reno and Sparks, Nevada. Photo © Stan White