Happy New Year! – time to welcome 2021, and good riddance to 2020
December 29, 2020
Things are going to be decidedly subdued on this New Year's Eve as we bring in 2021.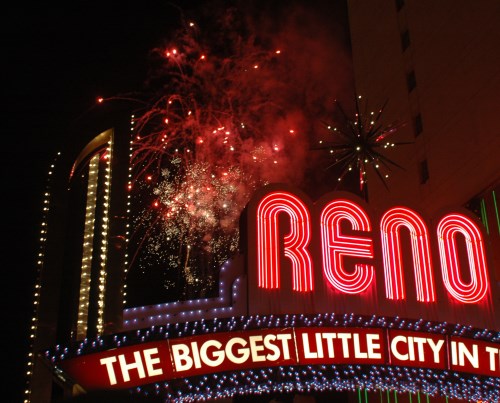 Happy New Year! Photo © Stan White
Most all of the parties and fireworks associated with a traditional New Year's Eve around the Reno region have been canceled due to the virus. However, a few local casinos are having celebrations to welcome 2021. Everyone will be happy to see 2020 in the rear view mirror.
One thing you can do on New Year's Eve is eat out, with several dining choices available. Learn where the eating is good at "New Year's Eve Dining Around Reno and Sparks."