Reno Aces schedule delayed until May, 2021
March 6, 2021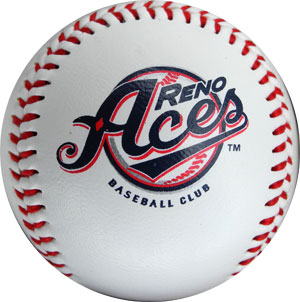 The Reno Aces will be back at Greater Nevada Field for the 2021 baseball season, but the home opener has been delayed until May because of coronavirus concerns. The game is now scheduled for Thursday, May 13 against the Las Vegas Aviators. The remainder of the schedule remains unchanged as posted.
Reno Aces president Eric Edelstein said the team is working with state officials on plans for having fans at the games. Meanwhile, the only tickets on sale are partial season and full season plans. Single game tickets will go on sale once start times are determined and it's determined how many fans can attend the games.
If you can't make it to the first game, check out the 2021 Reno Aces game schedule for the rest of this season's games, which play into September.
Source: Reno Gazette-Journal.