Reno Aces first 2021 home game is May 13
May 12, 2021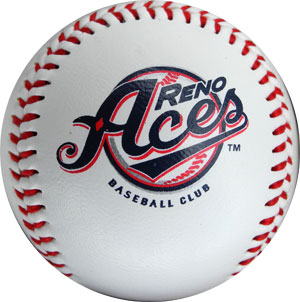 The Reno Aces start their season of 2021 home games at Greater Nevada Field on Thursday, May 13. The game is against the Las Vegas Aviators and will be followed by five more, wrapping up the series on Tuesday, May 18.
The next Aces homestand is vs. the Tacoma Rainiers, from May 27 through 31. Reno Aces individual game tickets start at $12 and are available online.
If you can't make it to these first games, check out the 2021 Reno Aces game schedule for the rest of this season's games, which play into September.